Become a Member
Why not become a member of our website and receive news and events alerts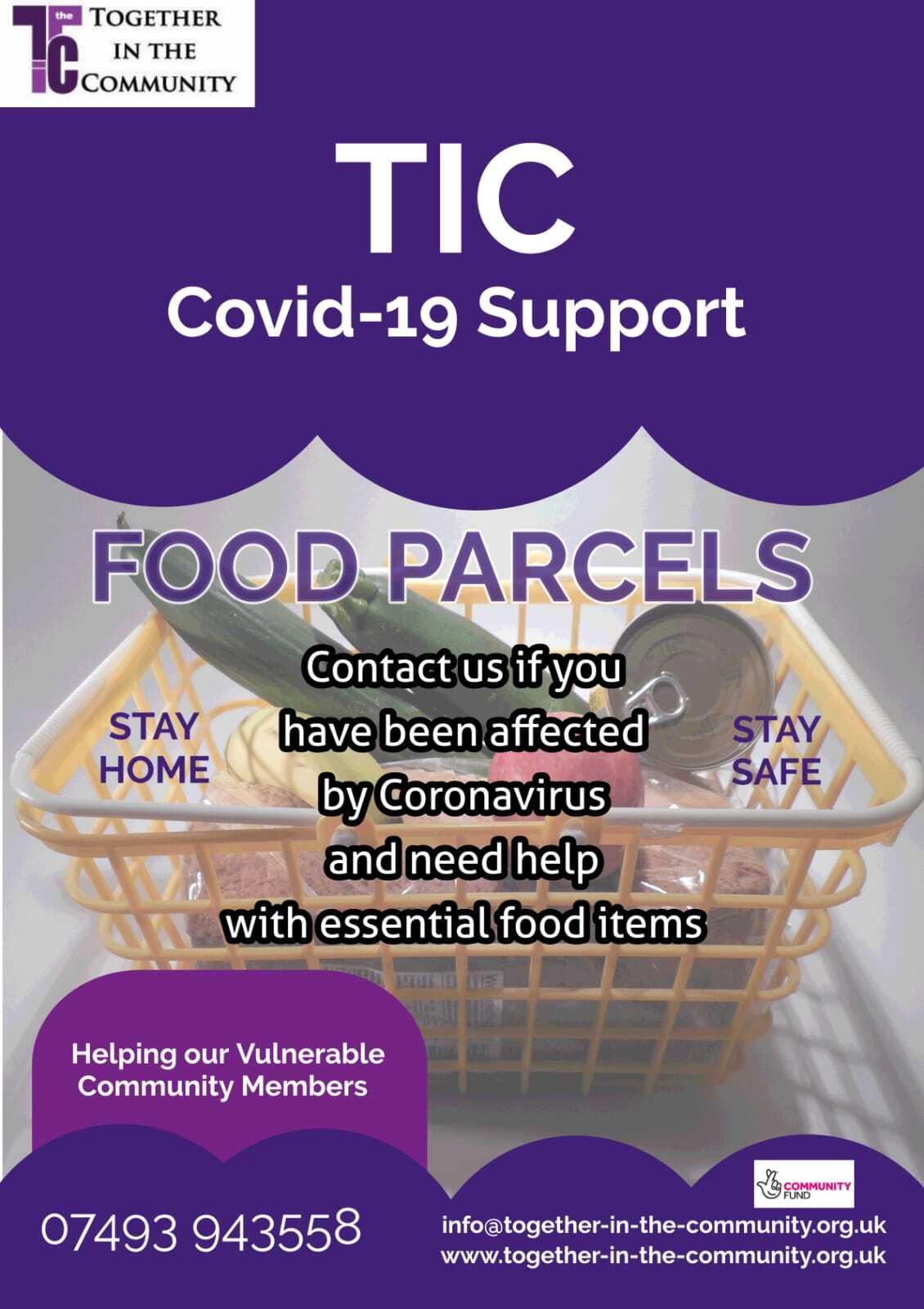 TIC Covid-19 Support
Food Parcels
We hope you are well during this difficult time.
Everyone's feeling the pressure of being in lockdown over the coronavirus pandemic with some of you feeling vulnerable right now, shielding from, self isolating or suffering with the symptoms of coronavirus. Some of you may be elderly or disabled and unable to go shopping for essential food items.
Many of you will be struggling financially due to loss of jobs or or having to find more meals to feed your children in between home schooling.
For those who are struggling, here at Together in the Community, we are offering help in the form of food parcels containing essential items.
So if you or anyone you know are in need of a little help please contact us or complete this form.
You will need to live in or near Kingstanding to qualify for food parcels.
Call
07493 943 558
Email
info@together-in-the-community.org.uk
What We Do
Throughout the year we provide events, projects and services to support our community. Here's a list of some of our activities past and present: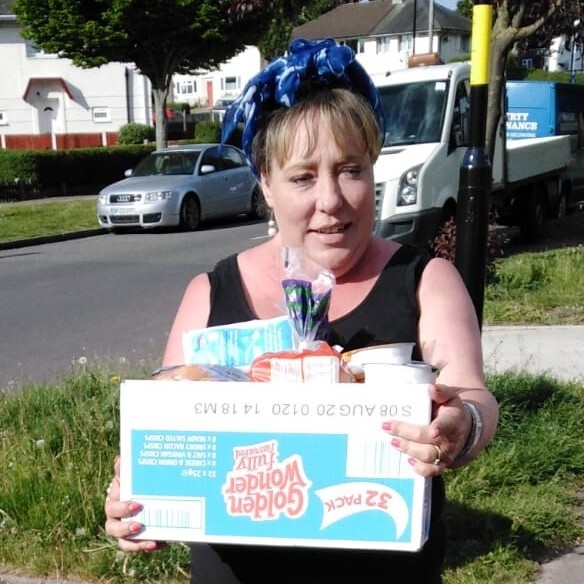 Covid-19 Support (Food Parcels)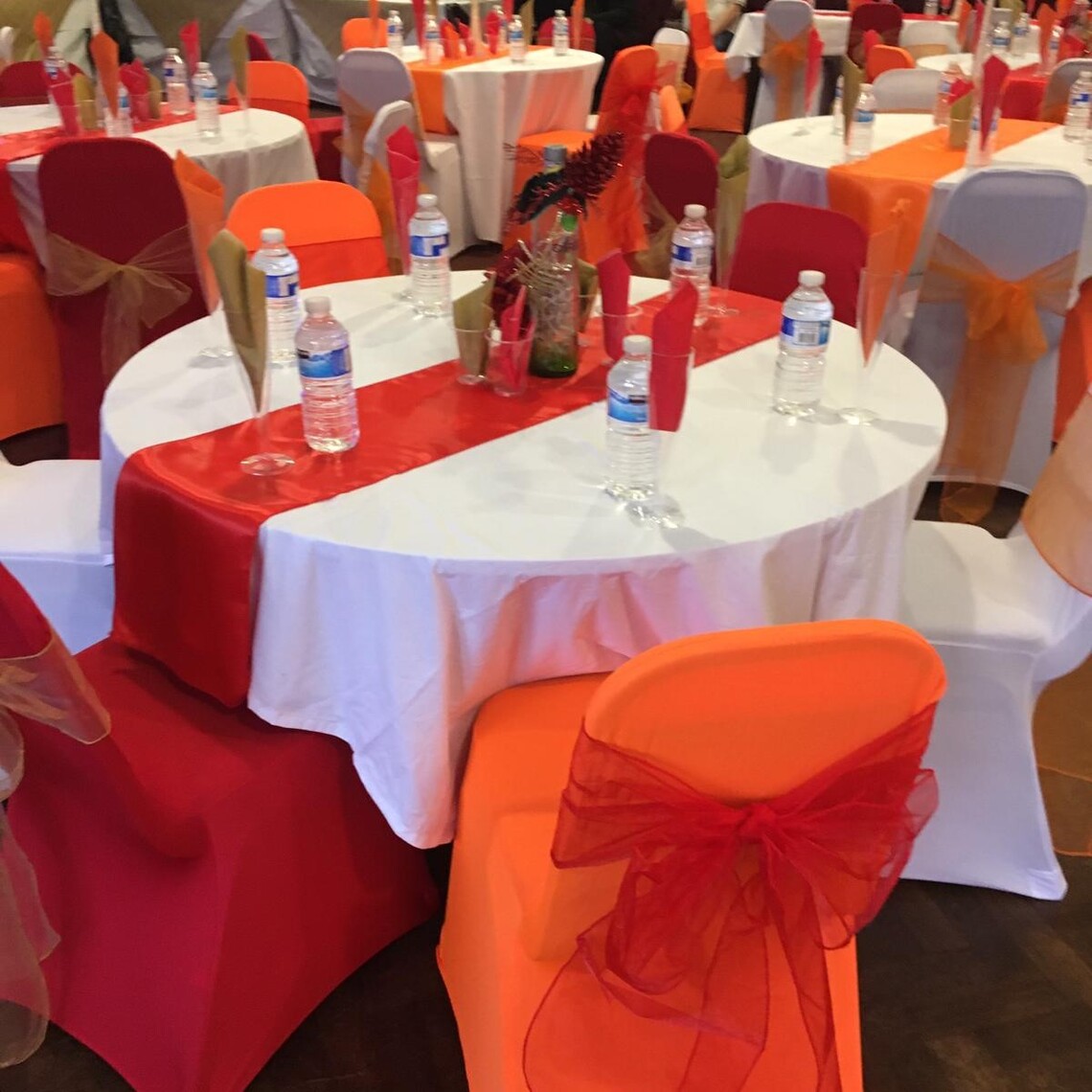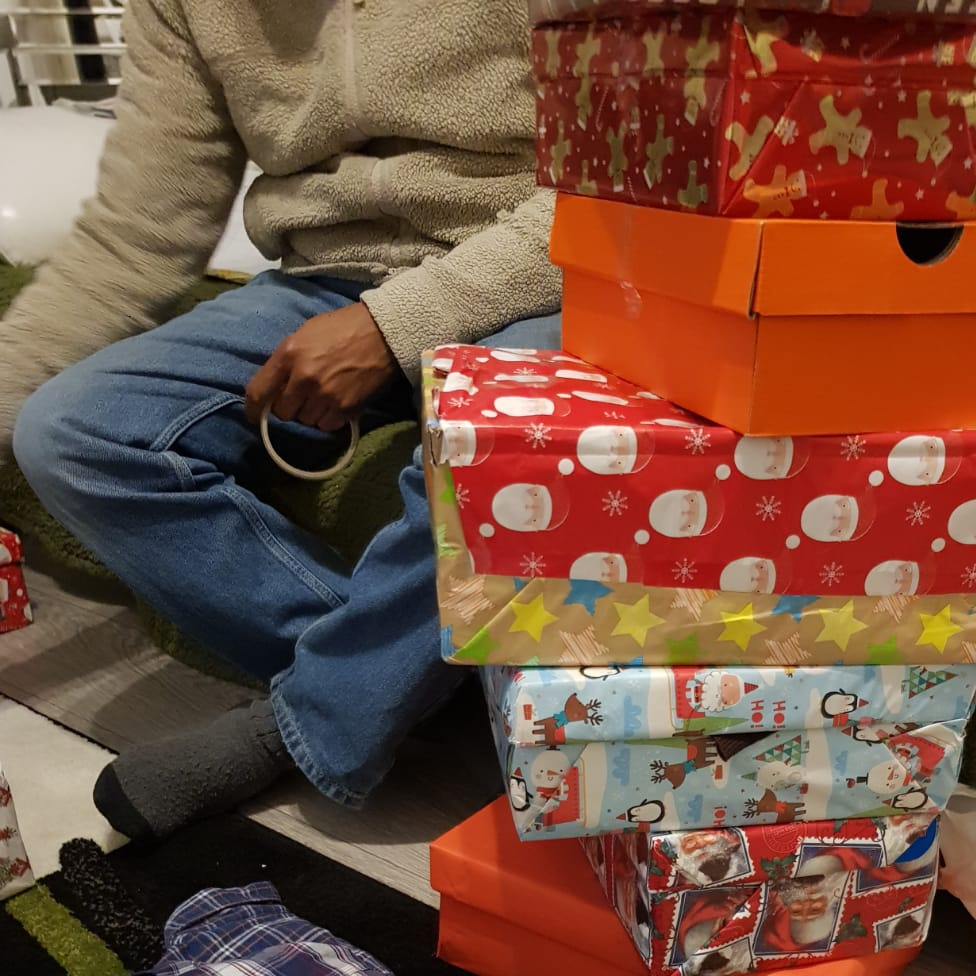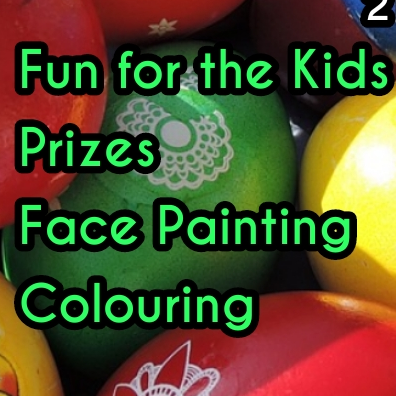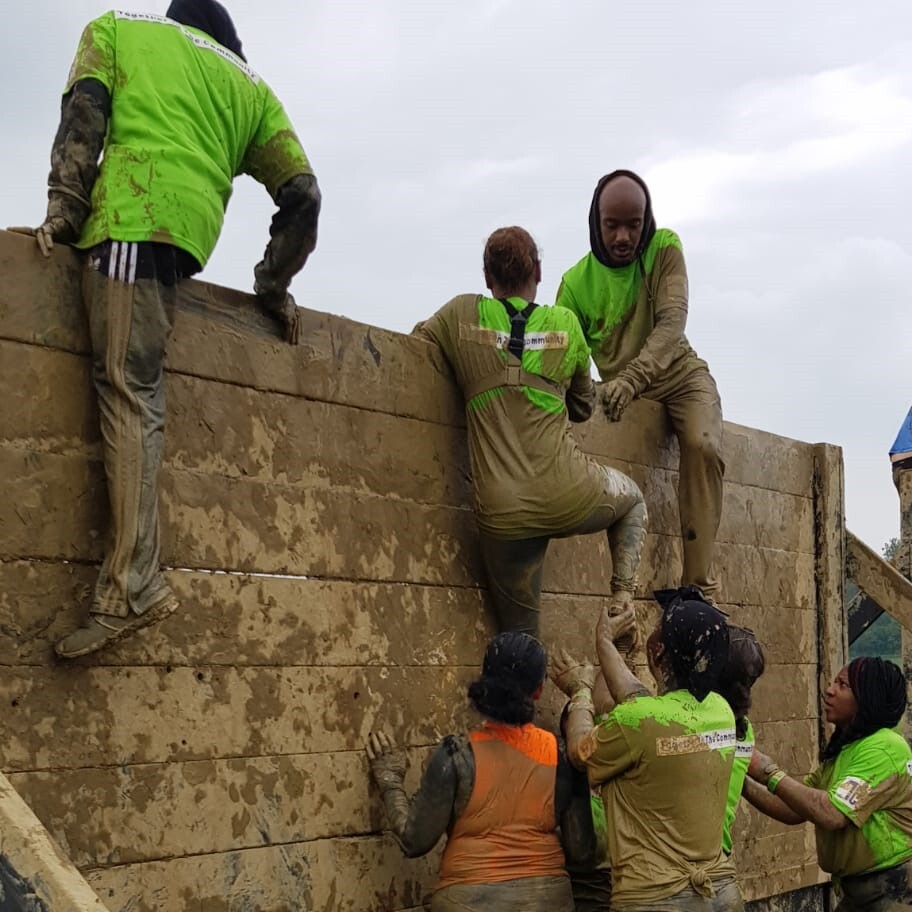 ALSO
Food Safety Training
Fundraising Walks & Other Activities
Cooking & Baking Classes
Menopause Information Sessions