Events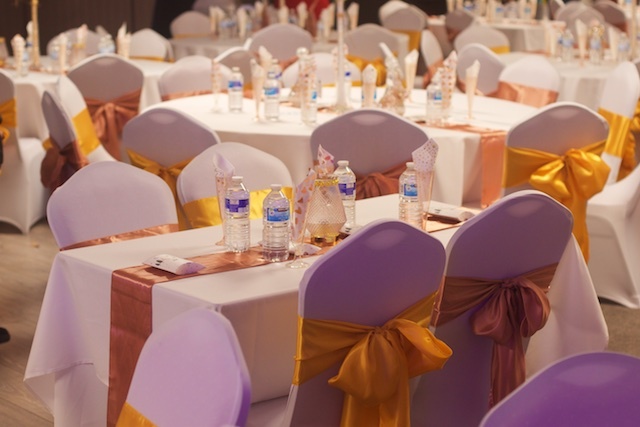 Tuesday 26 December 2023
We will be holding our Boxing Day Meal again this year.
3 - 9pm,
Tuesday 26th December 2023, Kingstanding Inn
More information below.
BOOK TICKETS HERE
If you would like to volunteer,...
Become a Member
Why not become a member of our website and receive news and events alerts
Boxing Day Meal 2023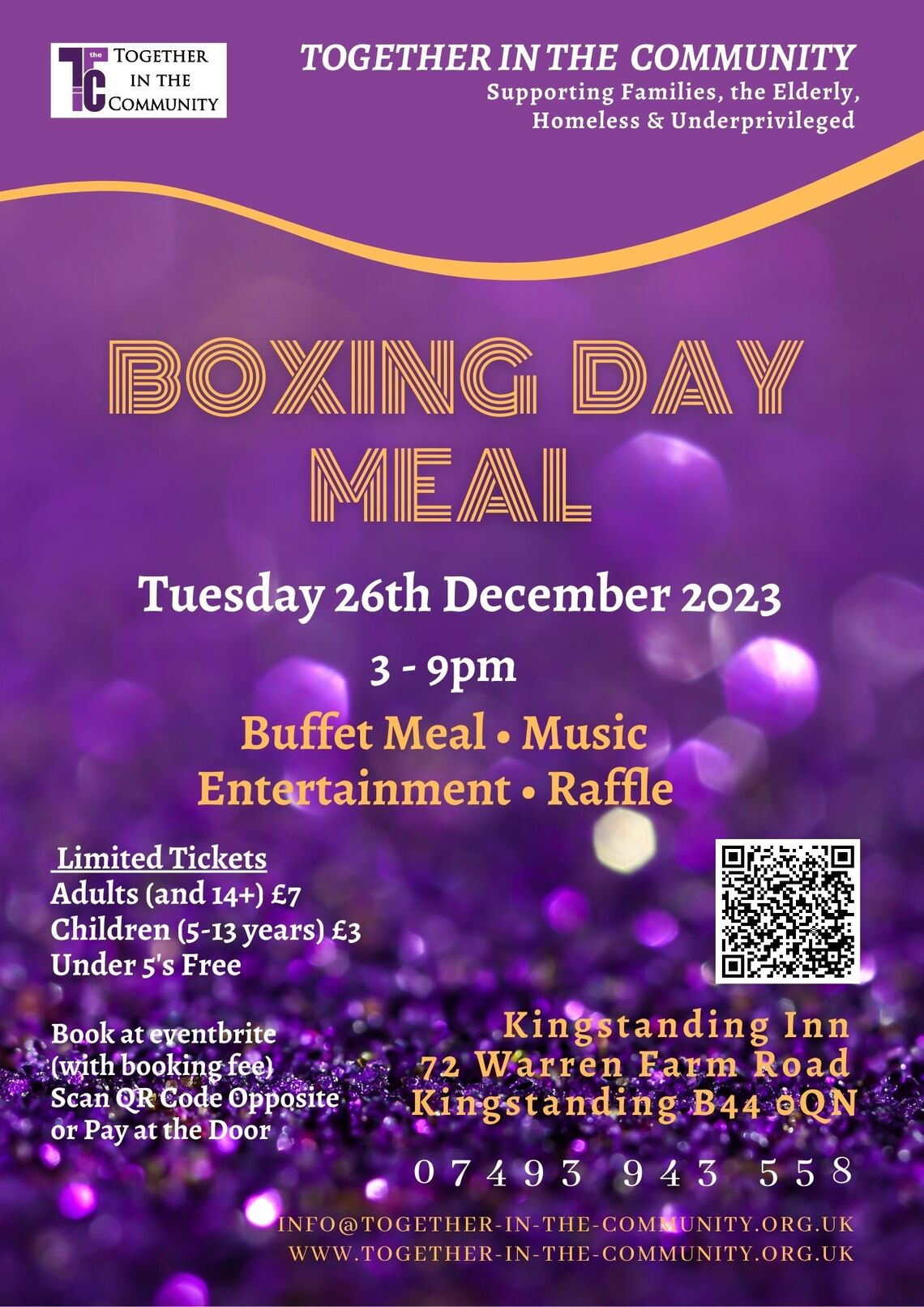 3 - 9pm, Tuesday 26th September 2023
Our Annual Boxing Day Meal is a community family event, bringing people together to enjoy a festive buffet meal, live music and entertainment. There will also be a raffle helping us raise funds for our Homeless Shoe Box Project which provides food, clothing and other essentials for the homeless and underprivileged.
BOOK HERE!! (Tickets also available to purchase at the door until sold out)
TICKET PRICES
£7 - Adults and children 14 plus (plus booking fee)
£3 - Children 5 - 13 years (plus booking fee)
FREE - Children Under 5
Homeless Shoe Box Project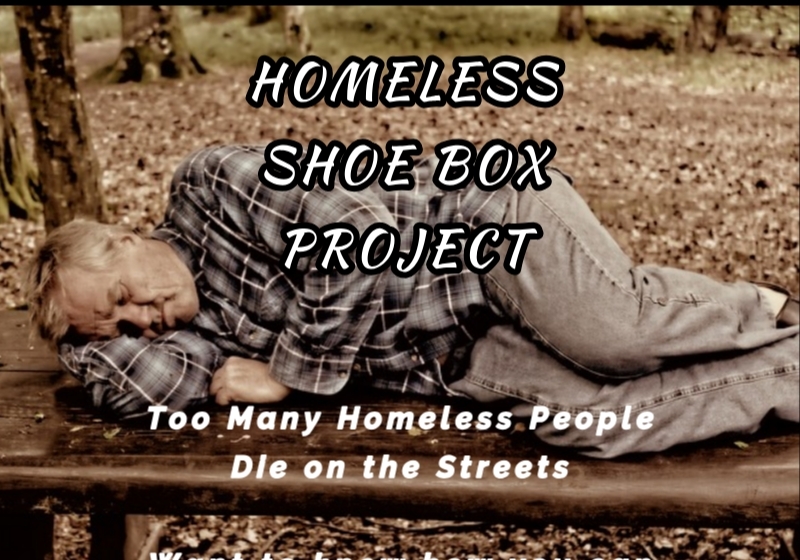 Every year in January/February we collect donated clothing, food and essential items for the homeless.
We offer support to individuals and families struggling due to the rising cost of living. Contact us if you need help with food and essential items.
Our food bags are prepared for collection fortnightly on Friday's from Kingstanding Inn, 72 Warren Farm Road, Kingstanding, Birmingham. B44 0QN.
Please contact us if you need support.
Call/Text/WhatApp
07493 943 558
Email
info@together-in-the-community.org.uk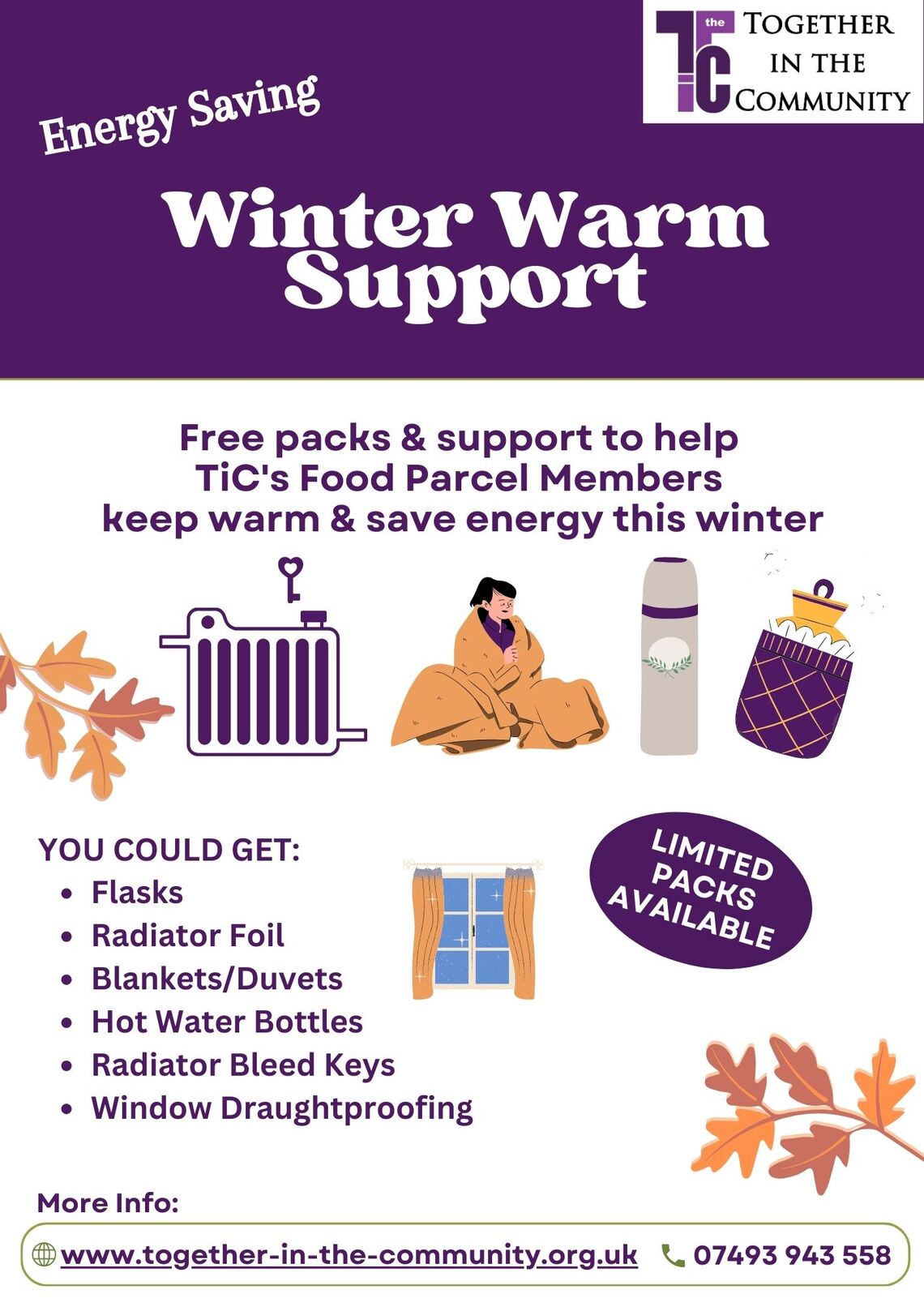 Are you a TiC Food Parcel Member?
If so you could receive support and advice to help you keep warm and reduce your energy bills this winter.
We will be distributing a limited number of Warm Winter Packs containing some of the following items which will help to reduce your energy use and bills:
Flasks
Blankets/Duvets
Hot Water Bottles
Radiator Bleed Keys
Radiator Aluminium
Window Draughtproofing
If you could benefit from any of the above items you can find out how to apply here.
Community Outdoor Fitness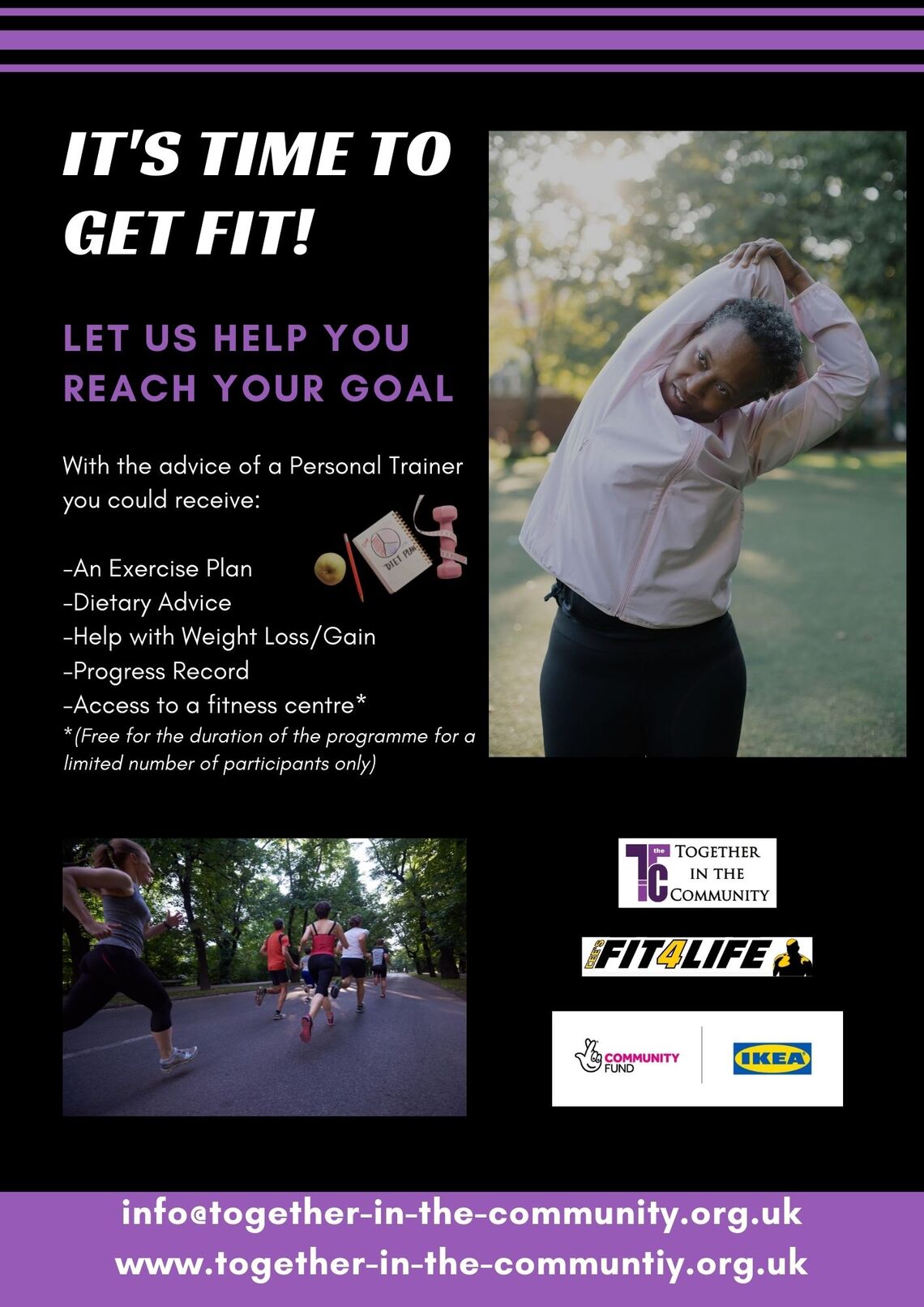 Summer Friday Food Club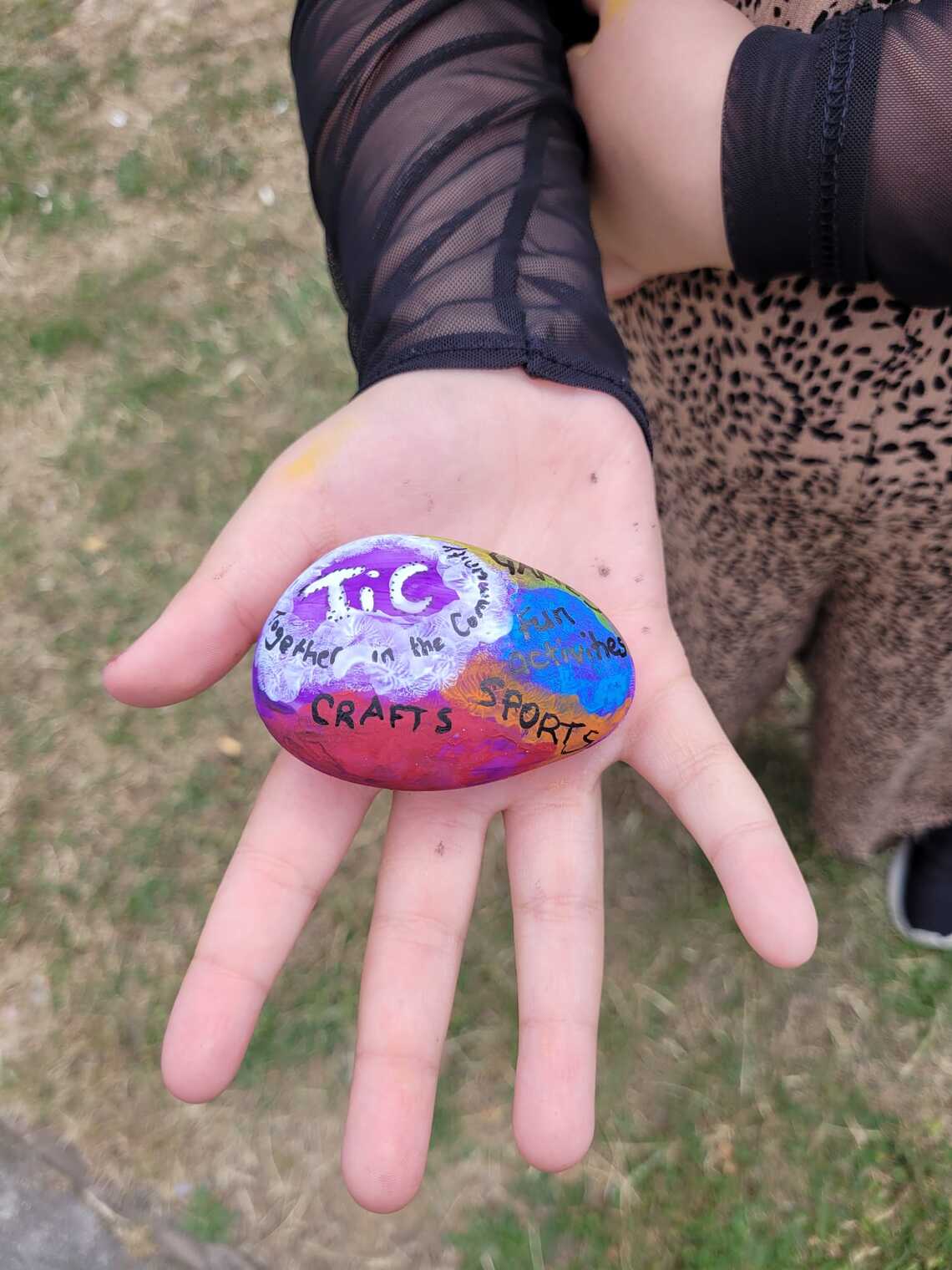 Every Friday, for six weeks, during the Summer of 2022 we provide a packed lunch and outdoor activities for underprivileged children in our community. Conker Island, Warren Farm Road, Kingstanding was the outdoor venue that became alive with games, sport, crafts and music.
It was a joy to see the children and their parents enjoy themselves in an outdoor setting, getting fresh air, being active, being creative and having fun.
On the final week we held our 'End of Summer BBQ with even more entertainment for the children, their parents and other community members including; street food, face painting, bouncy castle, fairground games and music.
Tough Mudder Fundraising Activity