Homeless Shoe Box Project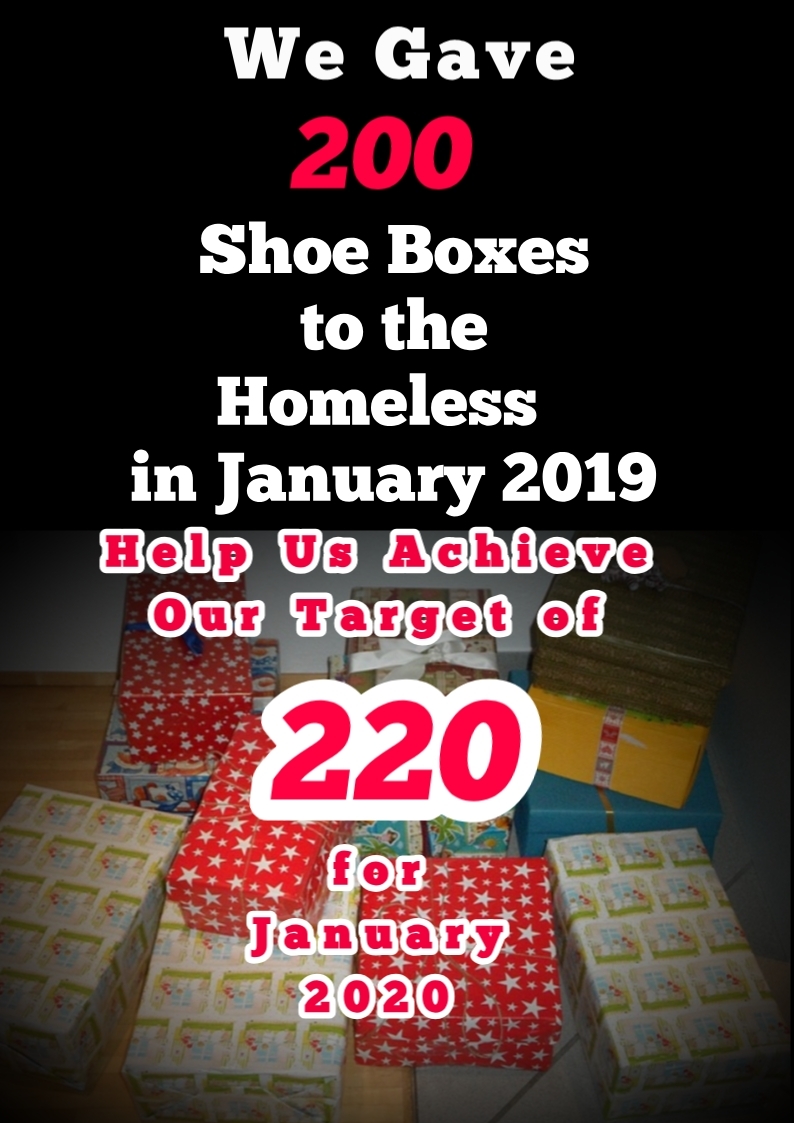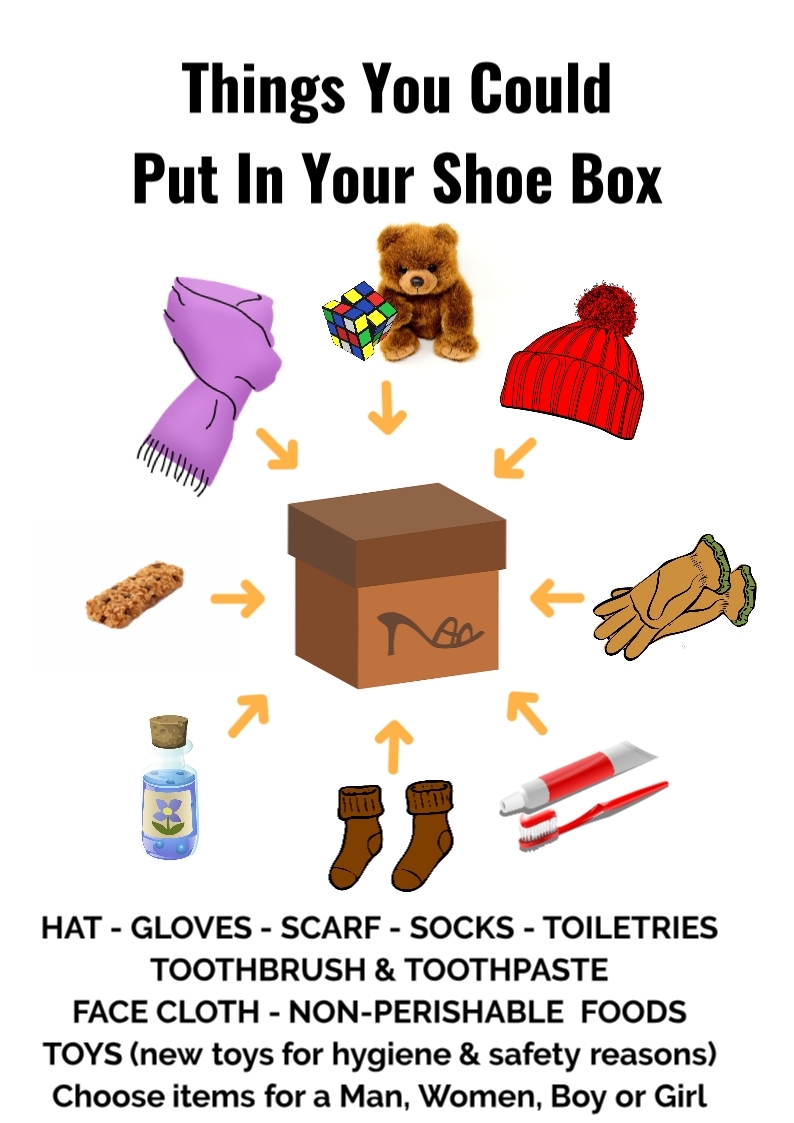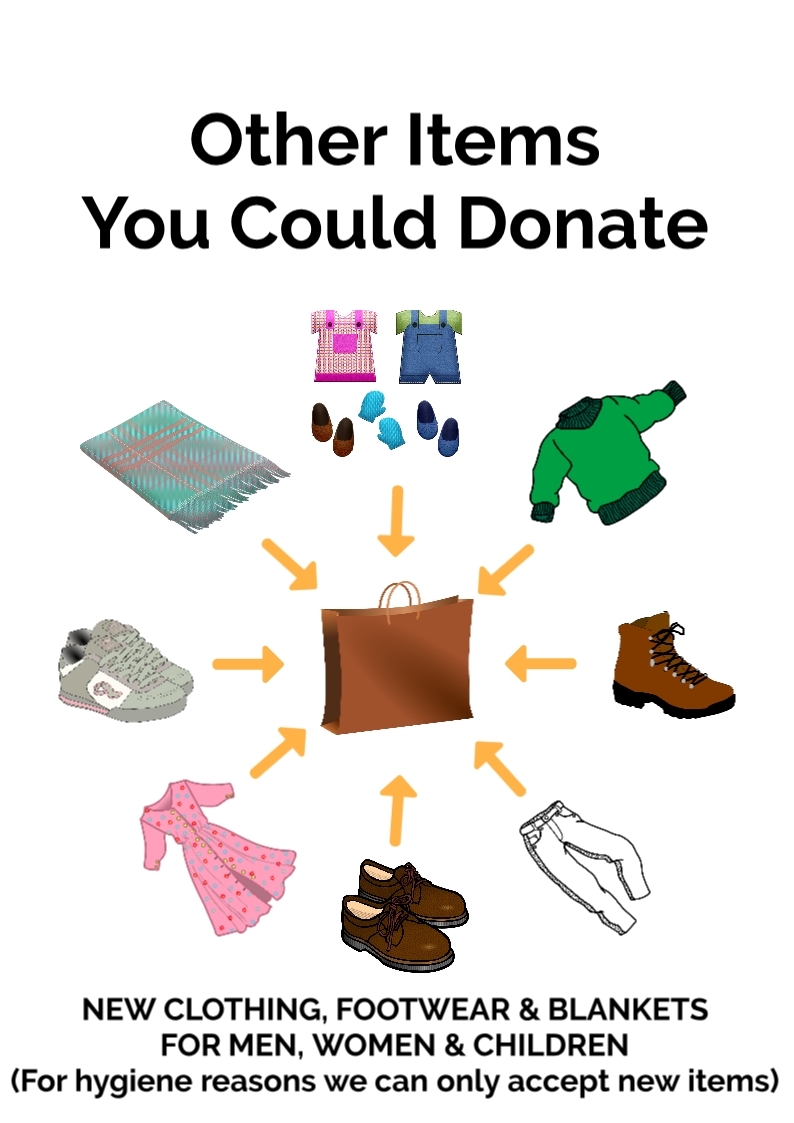 Helping the Homeless
Shoe Box Project
On Friday 25th January 2019 TIC Volunteers visited Birmingham City Mission where we met homeless people and gave out 200 shoe boxes containing hats, gloves, toiletries, food items and more. We also gave out items of clothing and blankets.
The homeless people receiving these items were so grateful and we had a chance to speak with some who told us of the sad circumstances that led them to be in the situation they now find themselves.
If you have any ideas or if you would like to give a donation of any kind please go to 'How You Can Help' or 'Contact Us'.
We would like to thank everyone who gave donations and support to enable us to do our Shoe Box Project and hope we can look forward to your support in the future.
"Now we all need to wake up to the reality.
We all can do something to contribute to help change things.
What are your plans?
What are you going to do to help change someone else's life?
What can you do to make a difference?
One step at a time...
One person at a time...
One day at a time.
Please give this some deep thought.
There are things we have plans for.
We all can work together".
Come be a part of…
"TOGETHER IN THE COMMUNITY"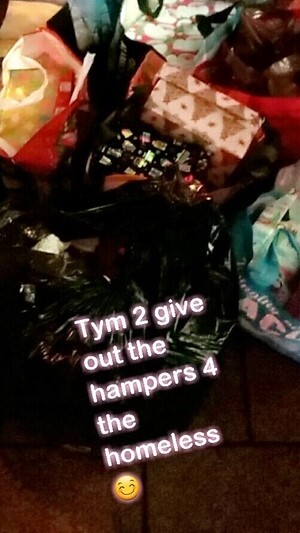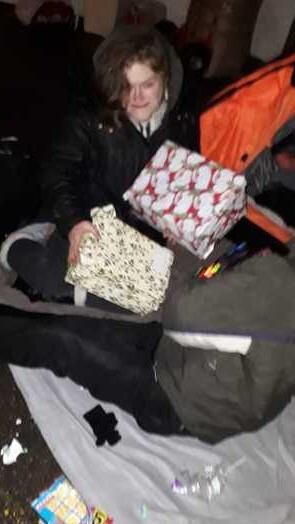 Homeless Shoe box Project - Volunteers