How You Can Help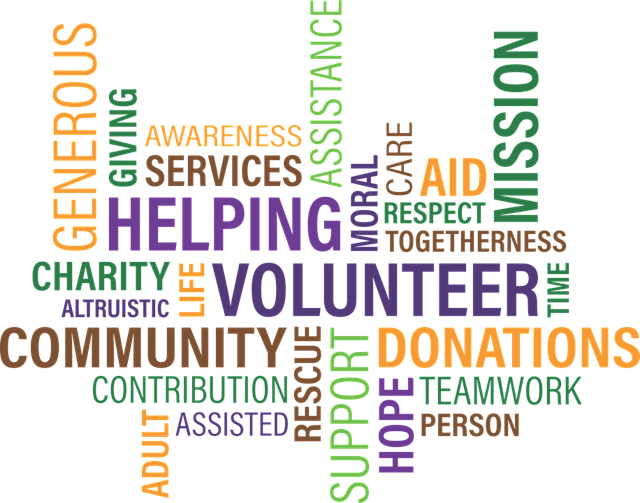 Together in the Community Needs Your Help
To ensure we can continue to provide our services we make every effort to fundraise in various ways.
Without the help of individuals, volunteers, organisations and fundraising events we would not be able to provide any of these services.
You could help by:
Volunteering to help out at any of our events
Donating here:
Giving a cash, food or other contribution. You can call or email us to make arrangements for collection or drop off
Cashback Website, if you make purchases on-line you can help us raise funds by visiting GoRaise and purchasing as normal, it wont cost you anything. The on-line store you buy from will give a donation to 'Together in th Community' for you purchase. You can find out more .

If you have any questions about what we do or how you can help please contact us here or call us on 07493 943 558.
You could also sign up to receive news updates and events information.
We thank you for your anticipated support